Upcoming Exhibitions and Shows for 2017
Nicola will be taking a break from Art Fairs until mid 2017.
All work is available for purchase in the Online Store.
If you need assistance or can't find what you're looking for, please click here to contact Nicola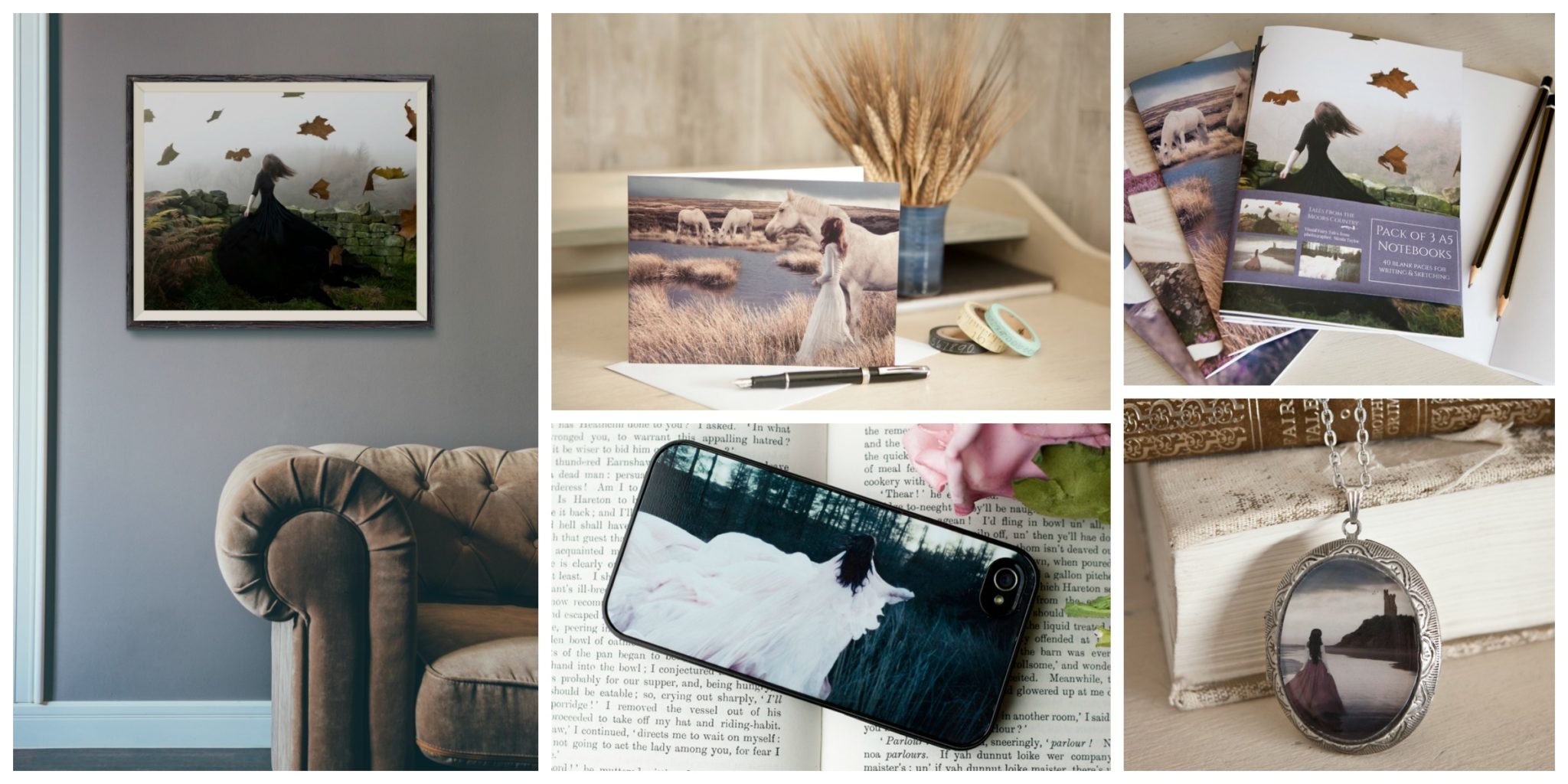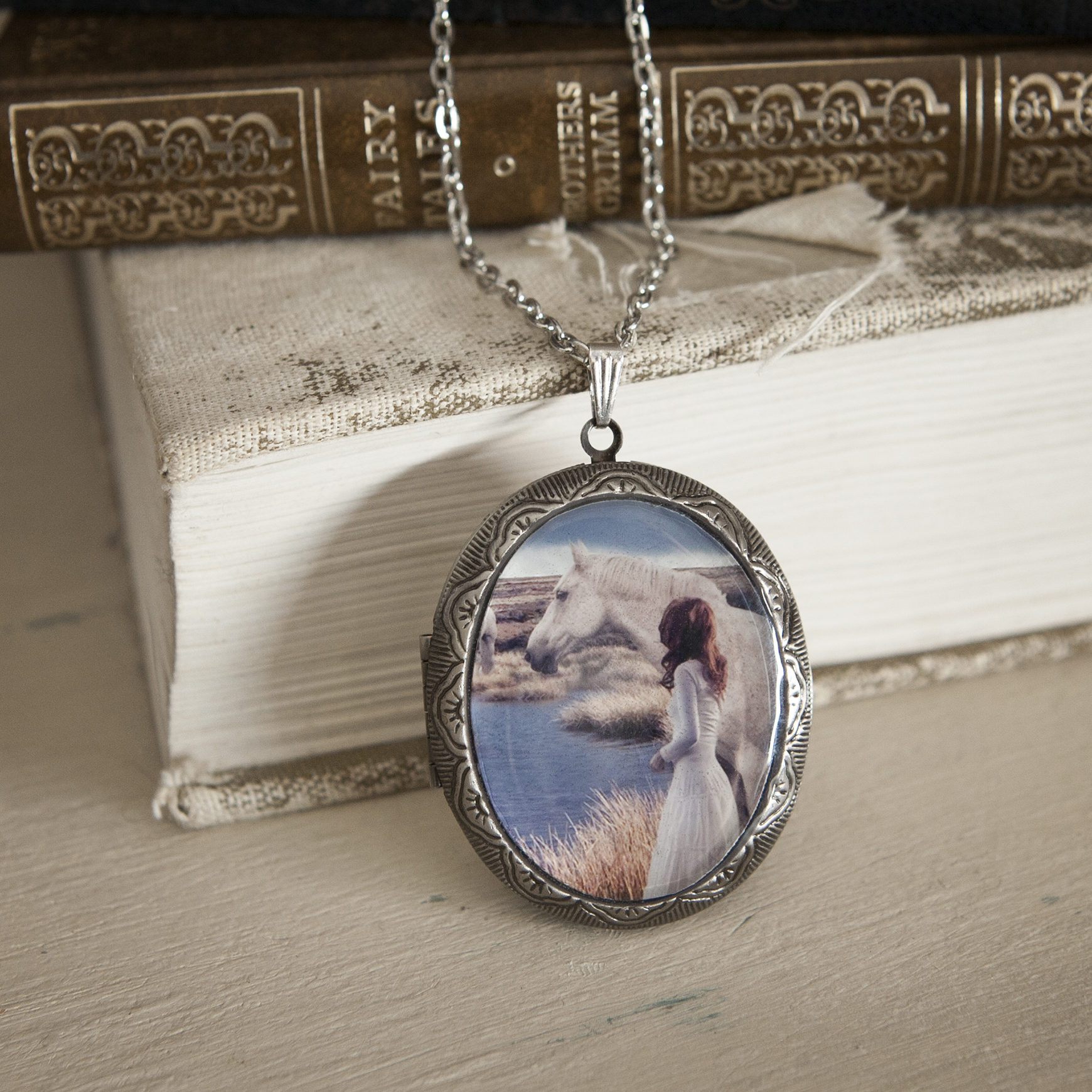 For more information about upcoming shows, join my email newsletter
It's free and you'll also get exclusive subscriber discounts that I don't give to anyone else!
Join Now