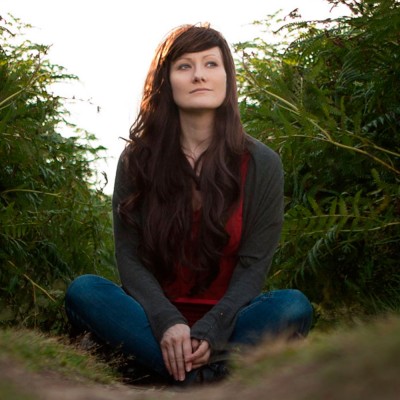 "Tales from the Moors Country" is an anthology of visual fairytales for literature lovers and romantic souls.
My gothic heroines have tales to tell. They dash through an ancient landscape that is both fearsome and fragile. They are swept along by the changing seasons. They whisper their secrets into the rivers and streams. They watch the rays of sunlight skip across the hills and disappear into the darkening storm clouds.
I created these images to give you the gift of a journey into your own imagination. The same gift received from beloved stories and film. It is a gift many of us haven't known since before the busyness and distractions of career and family came along.
They are mysterious and ambiguous to give you the opportunity to explore your own creativity and tell your own stories. I believe that escapism isn't just for entertainment. It helps us understand who we are when no one else is looking and that understanding gives us fuel to find our own way in the world.